Glory Chuanyi, blooms Kyushu
---
---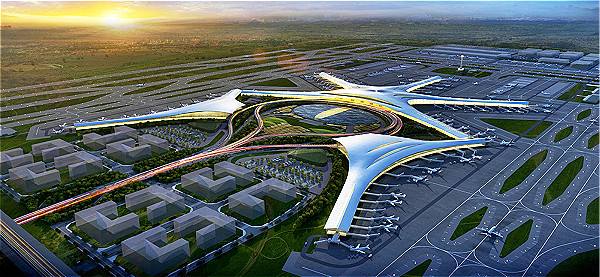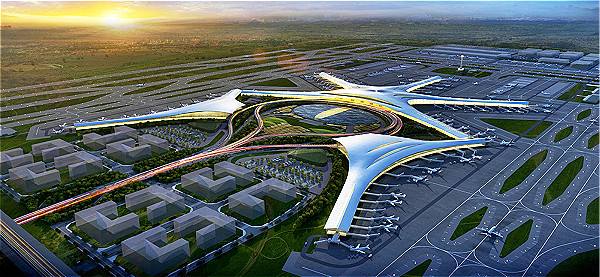 Glory Chuanyi, blooms in Kyushu. In the autumn of September, at the headquarters of Chuanyi Diatom Mud (Qingdao), there was a shocking news. Chuanyi diatom mud successfully entered Qingdao Jiaodong International Airport and became the designation of the diatom mud wall surface project of Jiaodong International Airport. Partner.
Qingdao Jiaodong International Airport operates at 4F (Qingdao Liuting Airport is 4E), which is the highest level, and can take off and take the largest models of Airbus A380 and Boeing 747-800, and Xi'an Xianyang International Airport and Chengdu Shuangliu International Airport. 11 airports such as Kunming Changshui International Airport, Tianjin Binhai International Airport, Xiamen Xiang'an International Airport, Dalian Jinzhou Bay International Airport and Guilin Liangjiang International Airport are equivalent. The total investment of the project is about 38.175 billion yuan. Two parallel long-distance runways will be built. The length of the runway is 3,600 meters, the runway spacing is 2,200 meters, and the terminal building area is 450,000 square meters. The construction period is about 4 years. After completion, it can meet the annual passenger throughput of 3,500. Tens of thousands of people, cargo and mail throughput of 500,000 tons, aircraft clearance of 300,000 sorties. In the long-term target year of 2045, the plan will build two more near-distance runways with a runway length of 3,200 meters and a terminal area of ​​700,000 square meters, which can meet the annual passenger throughput of 55 million passengers and the terminal of 60 million passengers. The postal throughput is 1 million tons, and the aircraft has a demand for 450,000 sorties.
Since its establishment 25 years ago, Chuanyi Enterprise has been committed to providing customers with better quality products and services. It always holds the supremacy of customers and the utmost determination and conviction. In the spirit of enthusiasm and integrity, it is the attitude of the brand. Operating. Create the best word of mouth with quality. In the future, Chuanyi diatom mud will be based on the quality and past glory, taking the Jiaodong International Airport project as the starting point, continue to deepen the market, strive for excellence, and work together with you to create a better future!
---