Profile
---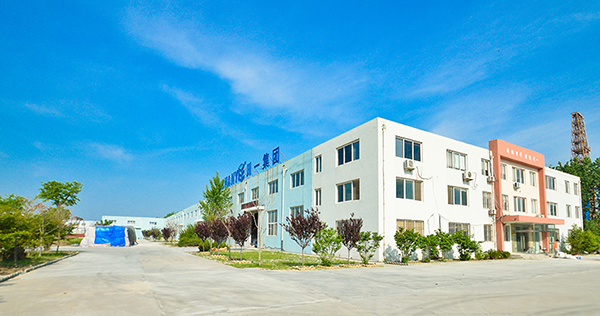 Qingdao Chuanyi Diatomite Co., Ltd. is the first industrialized group enterprise in China's diatomite industry that integrates mining, raw material supply, new technology research and development, diatomite environmental protection wall material production and marketing.
Founded in 1993, Chuanyi is an eco-environmental high-tech enterprise with independent research and development capabilities, the National Spark Program Project Certificate, the National Innovation and Technology Progress Award, and the most diatomite product development patents.
Chuanyi products are widely used in food and medicine, decoration and building materials, beauty and skin care, petrochemical, rubber and plastics, metallurgical machinery, electronic textile, heat preservation and water treatment, and many other research institutes at home and abroad. Developed high-standard international high-quality diatomite wall material, diatomite beauty skin care products, modified diatom soil sewage treatment agent, circulating sewage treatment equipment, membrane, diatomaceous earth filter aid, diatom More than ten kinds of high-tech environmental protection technology products such as soil additives, adsorbents, fillers and carriers have won relevant honorary awards from relevant technologies and competent departments of the state, provinces and cities, and the quality standard system of Chuanyi diatomite series products has also become An important reference for the development of industry standards.

Jilin Changbai is located in the winter - ice Qing Yu Jie, spring - mountain flowers, summer - beautiful scenery, autumn - colorful Changbai Mountain, separated from North Korea, is the world's most original oxygen bar and tourist attraction. The Changbai area contains the largest and best quality diatomite veins in China. The original soil SiO2 content is over 86%, which is one of the world's high quality diatomite mineral resources. The Chuanyi diatomite mining area is located in the center of Jilin Changbai diatomite vein. The mining area is 1.47 square kilometers, the reserves are more than 100 million tons, and the annual exploitation of diatomite is more than 100,000 tons. High-quality mineral resources, modern mining equipment, and nearly 40,000 square meters of natural drying area provide stable backup resources for six major categories of Chuanyi enterprises and more than 100 varieties of products.