Chuanyi National Diatom Mud Industry Summit won several awards
---
---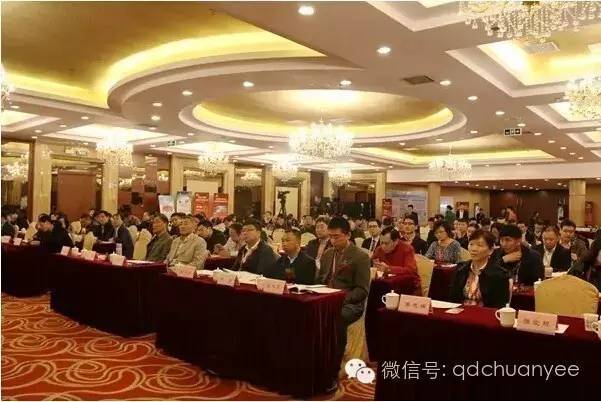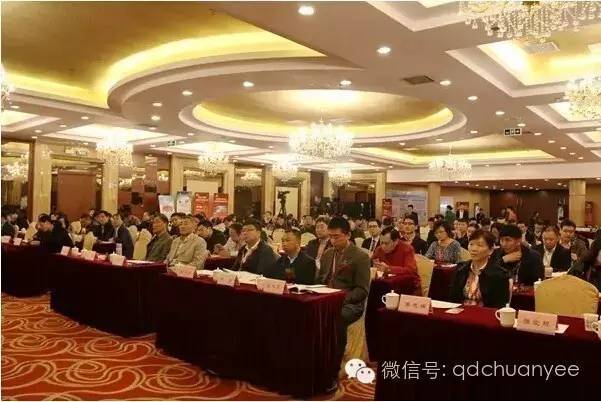 On October 22, 2016, "The 11th Eco-Environmental Building Materials Industry Forum and the 4th National Diatom New Materials Industry Development Seminar" was successfully held in Beijing. The Sichuan-based diatom mud company contributed to the development of the ecological building materials industry. It has won the recognition and praise of the Eco-Environment Association of China Building Materials Research Institute and won three awards: "2016 Influential Brand of Diatom Mud", "Diatomite Demonstration Unit", 2016 "Eco-Environmental Building Materials Field" Awards for advanced personal awards for scientific and technical personnel.
Chuanyi diatom mud 2016 diatom mud is an influential brand
Chuanyi Diatom Mud 2016 Diatom Mud Demonstration Unit
Chuanyi Diatom Mud 2016 Technician Advanced Individual Award
Thanks to the joint efforts of peer companies and associations, and thanks to the strong support of customers and friends from all over Sichuan, Sichuan Yiren will continue to work hard to repay the society with better products and services, and contribute to society with the principle of "natural ecology, returning to the truth". Create a more eco-friendly green world and work hard!
---
Address: No. 9, Chuanyi Road, Jiaodong Industrial Park, Jiaozhou, Qingdao, China
Tel: +86-532-88261888
Fax: 0532-88266777
TEL

WEB